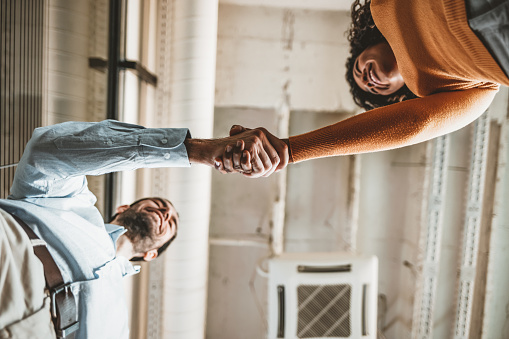 Michael Kennedy McIntyre has built a career as a successful post-conviction attorney through his work with Michael Kennedy McIntyre & Associates, an Atlanta law firm he founded in 1985. In pursuing appeals, pardons, and parole for his clients, he relies on the support of the following members of his experienced staff.
Jessica A. Lexmond, Associate Attorney
Ms. Lexmond has represented clients of Michael Kennedy McIntyre & Associates since graduating from Emory University School of Law in 2008. While completing her law degree, she interned with the firm, as well as developed skills in criminal and appellate defense through internships with the Office of the Georgia Capital Defender and the Federal Defender Program.
Marla Blackmon, Parole Specialist
Ms. Blackmon's career has seen her spend 24 years with the Georgia Board of Pardons and Paroles, where her last position was Assistant Director of Guidelines/Appeals Officer. Ms. Blackmon is also a former member of the Georgia Department of Corrections and has applied her expertise in both corrections and parole with Michael Kennedy McIntyre & Associates since 2012.
Erica Sessions, Office Manager
Ms. Sessions joined the firm in 2001. She is responsible for conducting consultations with potential clients of the firm and their families. A recipient of a bachelor of business administration from Georgia State University, she also oversees office functions as well as handles the firm's financials.